For many years Eagle Paper International was a major supplier of printing grades and copy paper mainly form North America. We supplied News Print to major newspaper, offset paper in rolls and sheets for forms, direct billing and printers and large quantities of copy paper.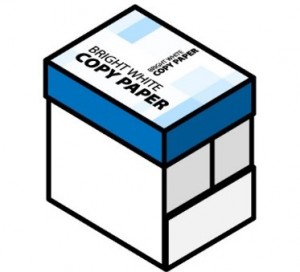 As this sector of the paper industry has gone through many changes, Eagle Paper international is concentrating now on some s specialty grades and copy paper. Using our North America sources for many years we supply our private label brands of copy paper as well as mill brands to many markets.
Eagle Paper follows the fast growing paper production of these grades in China and other Far East markets and plan to expand this division in future, sourcing from this new capacity.